At your service since 1982

World leader in solvent recyclers and waste water treatment equipment.
Since 1977, FORMECO has been developing and installing water treatment and solvent recycling solutions throughout the world. In several decades and with more than 35,000 installations, FORMECO is the number one specialist in industrial wastewater treatment.
Solvent recovery system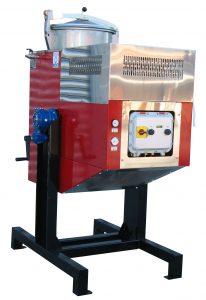 SALMON – FORMECO
Formeco distributor since 1988 and importer since 1998
Avenue des Lilas, 16
B-5190 Ham-sur-sambre
Tél : +32 (071) 78.80.71 – +32(0)71/78.36.40
info@formeco.be